Heating contractor covering Ireland since 2009. Providing high-quality heat zoning and boiler installation for thousands of families and businesses.
WE'RE AVAILABLE NATIONWIDE FOR ALL YOUR HEATING NEEDS.
Having a heating  issue at your home or business? Call us today at O50 420 435 or fill out the contact form at the bottom of the page to request an immediate help.
Your Trusted nationwide Heating Contractor
We are based in Tower Business Park, Thurles and provide a nationwide services….
read more
We specialize in the installation of high efficiency oil and gas boilers, along with solar heating and heat pumps. We offer a free quotation and information based on your heating requirements. We pride ourselves on never hard selling, we just give you the information you need and let you know whats involved in the process and how much it's going to cost. The rest is in your hands!
Highly-Qualified Contractors
We have a team of qualified, plumbers electricians and heating engineers.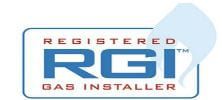 One day turnaround
We install all our boilers/heating systems in 1 day and all are warranted for 5 years….for peace of mind!
Satisfaction Guaranteed
Our job isn't done until you are completely satisfied.
Over 11 Years Reputation for Excellence
We have over 11 years experience providing top-quality plumbing services nationwide. We're dedicated to customer services and will do our best until you're satisfied.
SEAI Grants available
SEAI grants
 are helping homeowners, business owners, and large industries reduce their energy costs.
Read more
FINANCING OPTIONS AVAILABLE
Don't choose between quality and affordability. We have partnered with Flexi – Fi Financing  to help you pay for it over time….
read more
SMART HEATING CONTROLS/ ZONING
We provide complete zoning of  housing estates throughout the country. Separate your hot water and heating
..read more.
We provide a wide range of residental and commercial heating services
RADIATORS FULL FLUSH
 Powerflushing involves us calling to introduce a chemical into the heating system…
read more
HEAT PUMPS
The early adopters are people with large homes. The average grant recipient lives in a 195m2-home…
read more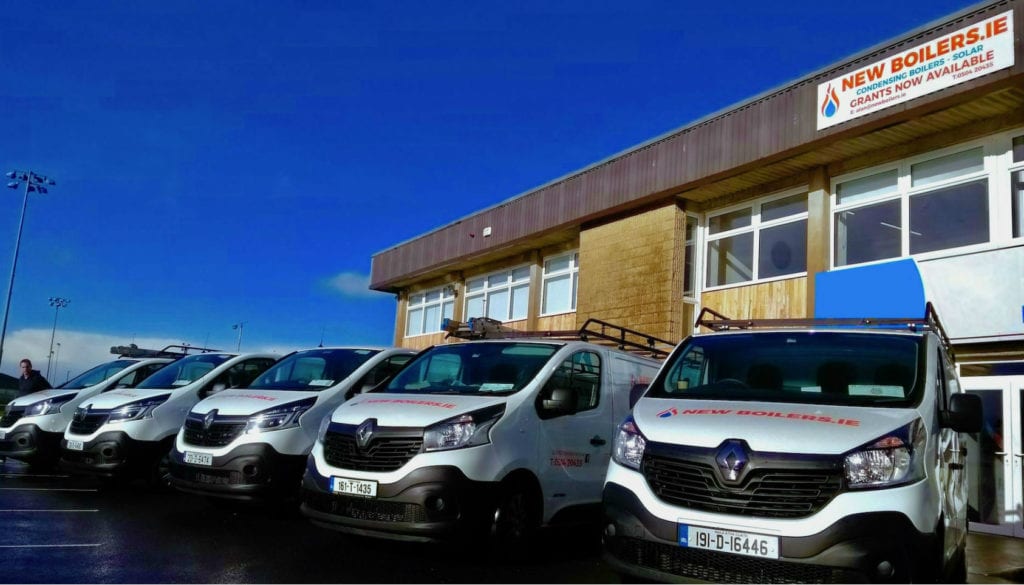 Fill out this form for a quick quote. We will get back with you by phone/email as soon as possible!
(We search the web to bring you the best articles on heating/ energy)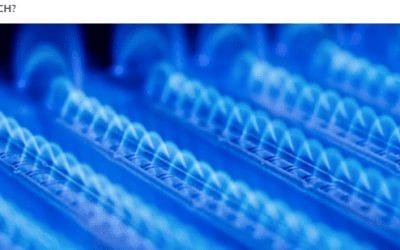 Buying A New Boiler? 5 Things You Need To Know - Which?Buying a new boiler By Matthew Knight...
read more
If you have any questions please phone or email. We are pleased to offer comprehensive range of heating solutions and services for the needs of your family or business.
OUR ADDRESS
Tower business Park, Thurles Business park, Thurles, Co Tipperary.

We specialize in the installation of high efficiency oil and gas boilers, along with solar heating and stoves. We instal all heating systems in 1 day and all are warrantied for 5 years (for peace of mind.)
Phone number
087 977 0178
Monday-Friday: 9:30 – 16:30